Thomas Heating and Air, LLC is happy to have you as a customer. Please, take advantage of our current special offers.

Protect your home and health.
Eliminate airborne pollutants.
Eliminates airborne pollutants with patented Captures & Kills® technology to protect your home and health!
More Info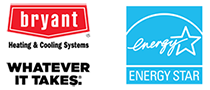 Bryant Evolution System Heat Pump
This ultra-efficient heat pump combines variable-speed operation with intelligent system control for superior comfort and lower energy bills.
Learn More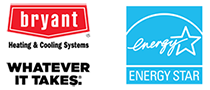 Bryant Evolution Plus 98M Furnace
Keep your home warm with a furnace that offers 97% efficiency, superior comfort, and lower energy bills!
Learn More
We are not currently offering any special offers. Please check back soon for value saving coupons.